Kitty Committee is a chaotic strategy game for cat people, centered around resource management to accomplish two goals: pleasing your kitties, and getting more precious babies.
Use this to avoid the negative effects of any card.
- OR -
Stop one cat from shifting this round.
Remove 2

s from 1 opponent. Remove 1

from another opponent.
Each player loses

equal to the number of cats they own.
Add 3

to all players, except one.
| | | |
| --- | --- | --- |
| | Lucy | |

| | | |
| --- | --- | --- |
| | Selena | |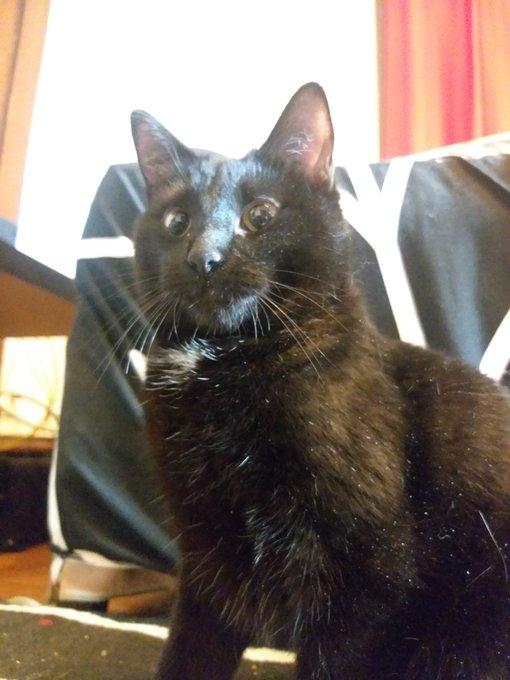 Overfeed by 1

to gain 1
Cartoon art is from our creator. You can purruse the rest of the gallery here , but those have placeholder art
Pending Kitten Approval, Final Product Likely to Include:
Drafting
Auctions to buy more precious kitties
Trying to gain the most Joy by pleasing your cat
Harassing your opponents
Choosing between hoarding cats or pleasing a few cats well
Abandoning winning to just be petty
Collecting cats that are matches, like the cats Vanilla, Strawberry, and Chocolate
And more!
Pleasing your cat may be harder than you bargained for, but we love them all the same. Except Winnie. She really needs to work on her purr programming first.

Interested in hearing more and receiving updates on progress? Sign up for our email list!